About us
"Trouble in the East Records" is a musician-run record label established in Berlin in late 2015. Our name cross-refers in jest to our (former East) Berlin origins and in earnest to a title by one of our musical heroes, the late great Ornette Coleman, who passed away in the year of our foundation (the piece we refer to is precisely "Trouble in the East" included in the beautiful 1969 album "Crisis").
What gave us reasons to start a record company was the need for independence when it came to bring out our music, but we were also interested in creating a plattform to share with like-minded colleagues and friends.
Despite the homage to an artist usually regarded as a giant of the so-called "Free Jazz" movement (but for us a master tout court), we refrain from tags and cataloguing and welcome projects that bear the hallmark of sincerity and adventurousness.
Feel free to contact us, we appreciate any feedbacks, requests, proposals of collaboration or friendly greetings.
Check out our releases below and clik on the covers to get more infos or order your copy.
Peace.
---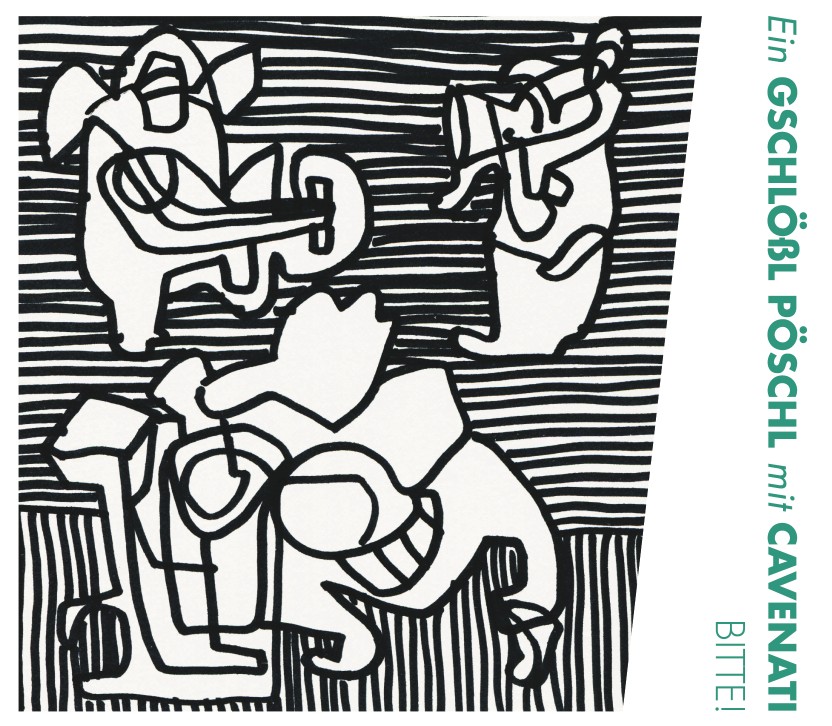 Gerhard Gschlößl – Trombone
Alberto Cavenati – Guitar
Sunk Pöschl – Drums
TITE – 001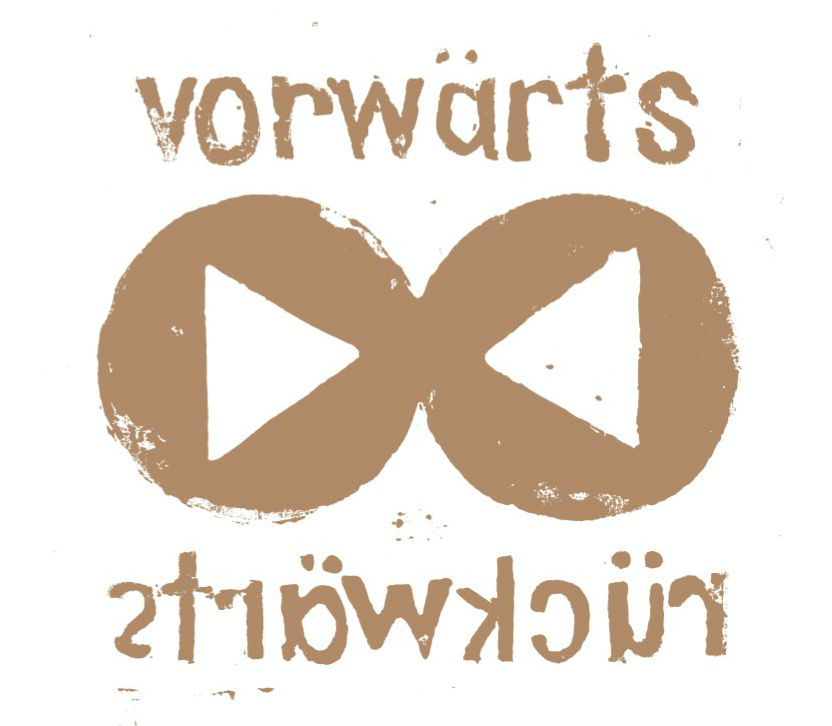 Gerhard Gschlößl – Trombone
Johannes Fink – Cello
Maike Hilbig – Double Bass
TITE – 002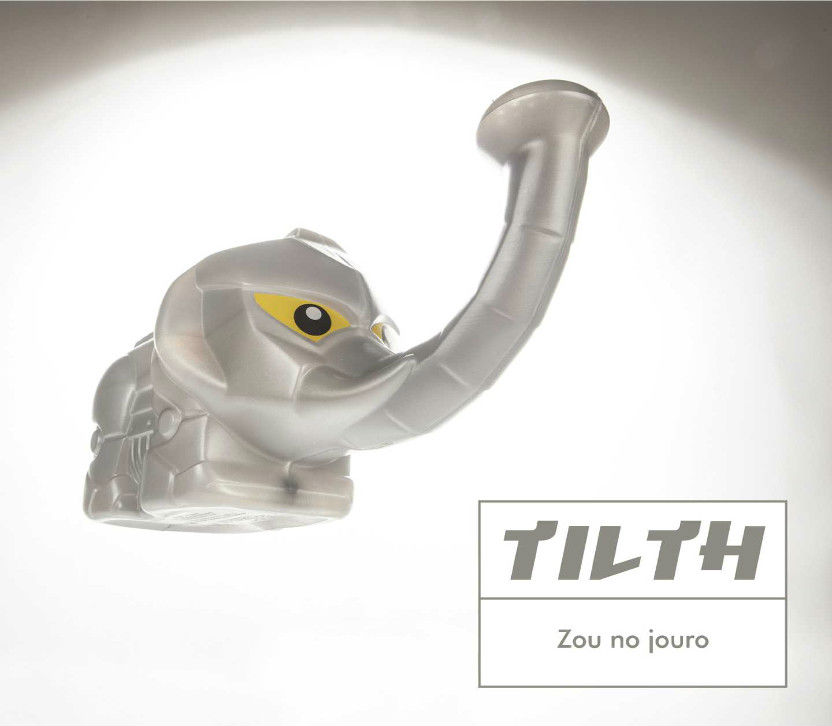 Tilth – Zou No Jouro
Otis Sandsjö – Tenor Sax
Alberto Cavenati – Guitar
Tilo Weber – Drums
TITE – 004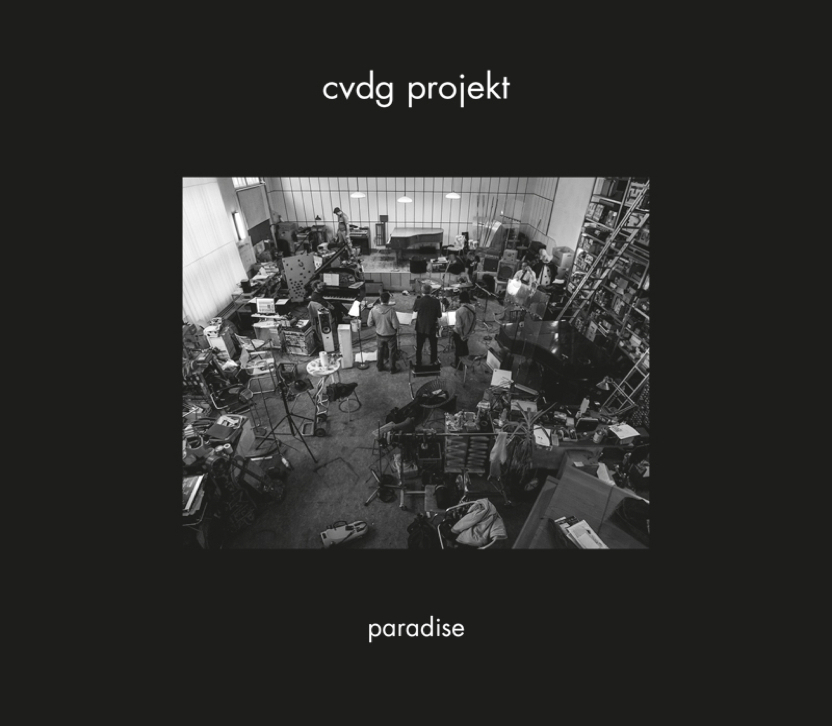 Christian von der Goltz Projekt – Paradise
Henrik Walsdorff – Alto Sax
Martin Klingeberg – Trumpet, Tenor Horn
Rudi Mahall – Clarinet
Christian von der Goltz – Piano
Jan Roder – Double Bass
Kay Luebke – Drums
TITE – 005
Contact Us
FILL OUT THE CONTACT FORM OR DROP US A LINE TO THE EMAIL ADDRESS BELOW