THE PROGRAMM OF THE LABEL NIGHTS 2019 IS FINALLY ONLINE!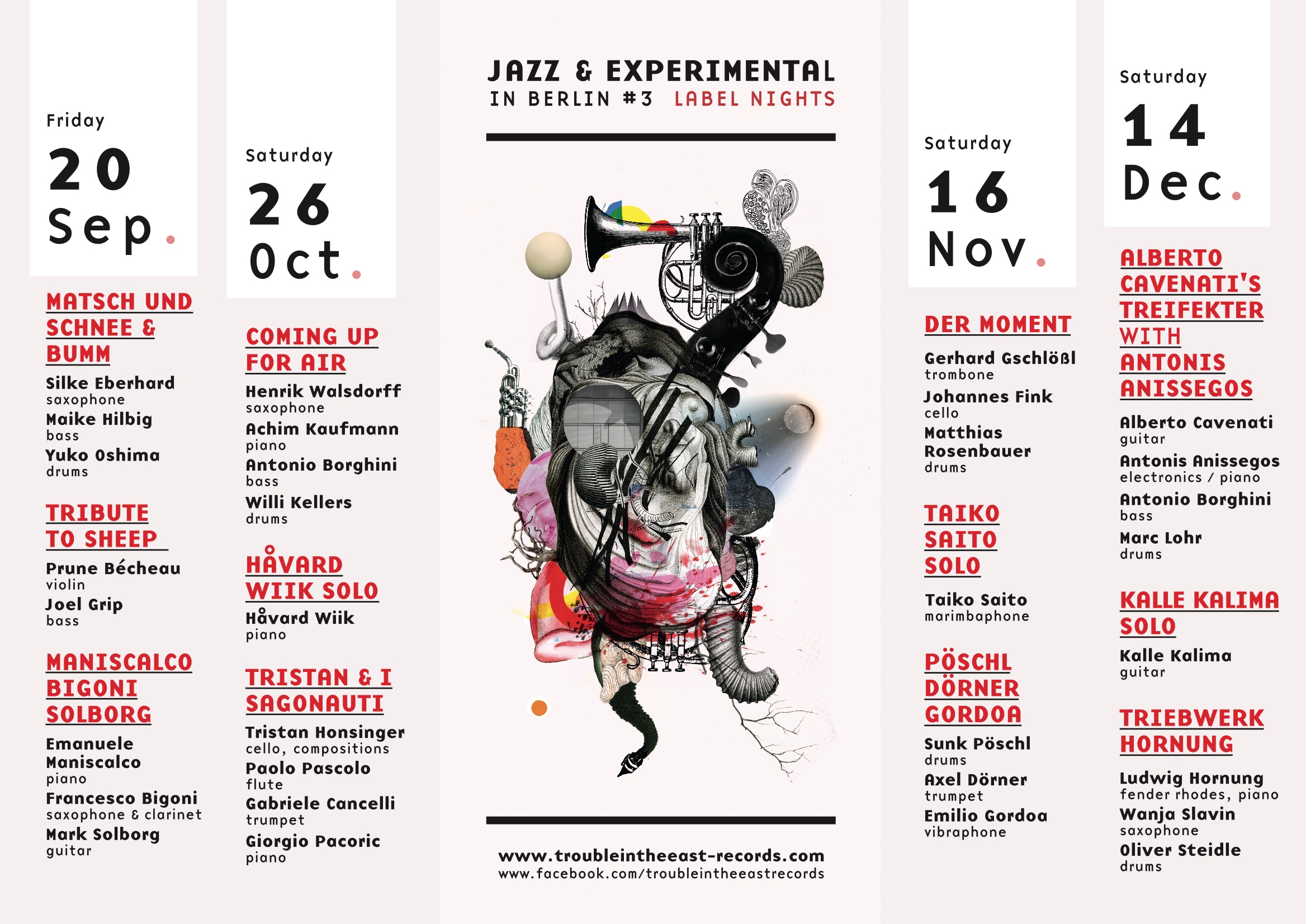 Trouble In The East Records presents:
"Jazz & Experimental in Berlin" Label Nights 2019
Panda Theater , Knaackstrasse 97,10435 Berlin i.kl. Hof der Kulturbrauerei, (gegenüber Fahrradverleih "Berlin on Bike")
20. September 2019 
Matsch und Schnee & Bumm
Silke Eberhard – saxophone
Maike Hilbig – bass
Yuko Oshima – drums
Tribute To Sheep 
Prune Bécheau – violin
Joel Grip – bass
Maniscalco / Bigoni / Solborg
Emanuele Maniscalco – piano
Francesco Bigoni – saxophone & clarinet
Mark Solborg – guitar
26. October 2019 
Coming Up For Air

Henrik Walsdorff – saxophone
Achim Kaufmann – piano
Antonio Borghini – bass
Willi Kellers – drums
Håvard Wiik Solo

Håvard Wiik – piano
Tristan e i sagonauti
Tristan Honsinger – cello
Paolo Pascolo – flute
Gabriele Cancelli – trumper, cornet
Giorgio Pacorig – piano
16. November 2019 
Der Moment

Gerhard Gschlößl – trombone
Johannes Fink – cello
Matthias Rosenbauer – drums
Taiko Saito Solo

Taiko Saito – marimbaphone
Pöschl/Dörner/Gordoa
Sunk Pöschl – drums
Axel Dörner – trumpet
Emilio Gordoa – vibraphone
14. December 2019 
Alberto Cavenati's Treifekter with Antonis Anissegos

Alberto Cavenati – guitar
Antonis Anissegos – piano, electronics
Antonio Borghini – bass
Marc Lohr – drums
Kalle Kalima Solo

Kalle Kalima – guitar
Triebwerk Hornung

Ludwig Hornung – Fender rhodes piano
Wanja Slavin – saxophone
Oliver Steidle – drums
Giorgio Pacorig – piano
About us
"Trouble in the East Records" is a musician-run record label established in Berlin in late 2015. Our name is a cross-reference in jest to our (former East) Berlin origins and in earnest to a title by one of our musical heroes, the late great Ornette Coleman, who passed away in the year of our foundation (the piece we refer to is precisely "Trouble in the East" included on the beautiful 1969 album "Crisis").
What gave us the reason to start a record company was the need for independence when it came to bringing out our music, but we were also interested in creating a platform to share with like-minded colleagues and friends.
Despite the homage to an artist usually regarded as a giant of the so-called "Free Jazz" movement (but for us a master tout court), we refrain from tags and cataloguing and welcome projects that bear the hallmark of sincerity and adventurousness.
Feel free to contact us, we appreciate any feedback, requests, proposals of collaboration or friendly greetings.
Check out our
releases
below and click on the covers to get more info or order your copy.
Peace.
---
Über uns
"Trouble in the East Records" ist ein neues Plattenlabel, das von Musikern Ende 2015 in Berlin gegründet wurde.
Der Name verweist zum einen auf unsere (Ost-)Berliner Domizile, zum anderen auf ein Musikstück, komponiert von einem unserer musikalischen Idolen, den großen Ornette Coleman, der im Jahre unserer Gründung leider von uns gegangen ist. (genauer gesagt handelt es sich um das Stück "Trouble in the East" von dem wunderbaren Album "Crisis" von 1969.)
Das was uns den Anstoß zur Gründung einer eigenen Plattenfirma gegeben hat, war der Wunsch nach Unabhängigkeit zur Veröffentlichungen unserer "eigenen" Musik sowie auch eine Plattform zu schaffen um sie musikalisch gleichgesinnten Kollegen und Freunden zur Verfügung zu stellen.
Trotz der Homage an diesen gigantischen Künstler, der die sogenannte "Freejazz" Bewegung losgetreten hat, versuchen wir uns von Etiketten und Katalogisierungen zu lösen.
Bei unserer vierteiligen Konzertreihe wollen wir Künstler und Projekte vorstellen, die zum Teil auf unserem Label veröffentlicht haben, die von Herzlichkeit und Abenteuerlust geprägt sind und genau diesen Spirit widerspiegeln.
Peace.
---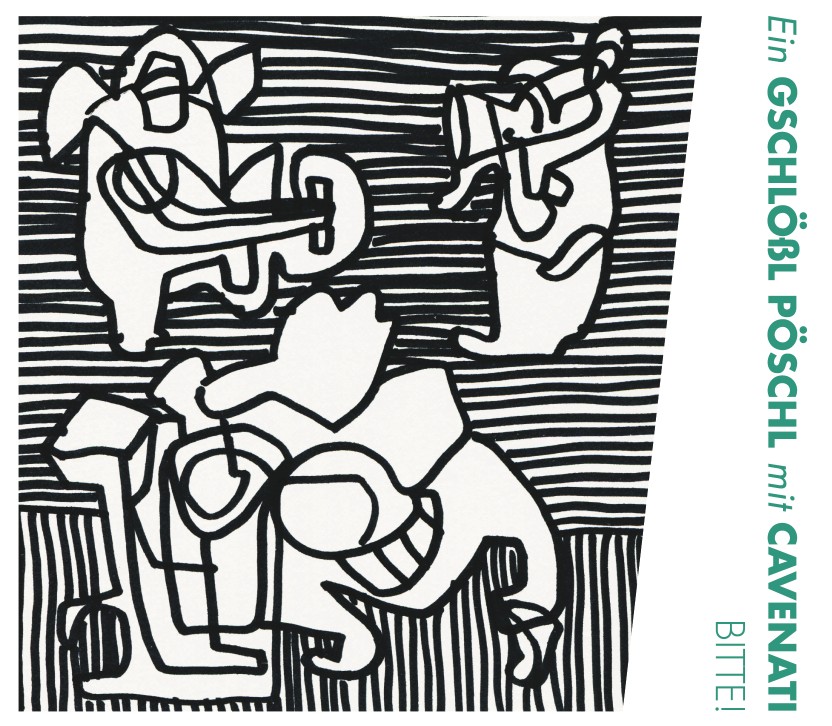 Gerhard Gschlößl – Trombone
Alberto Cavenati – Guitar
Sunk Pöschl – Drums
TITE – 001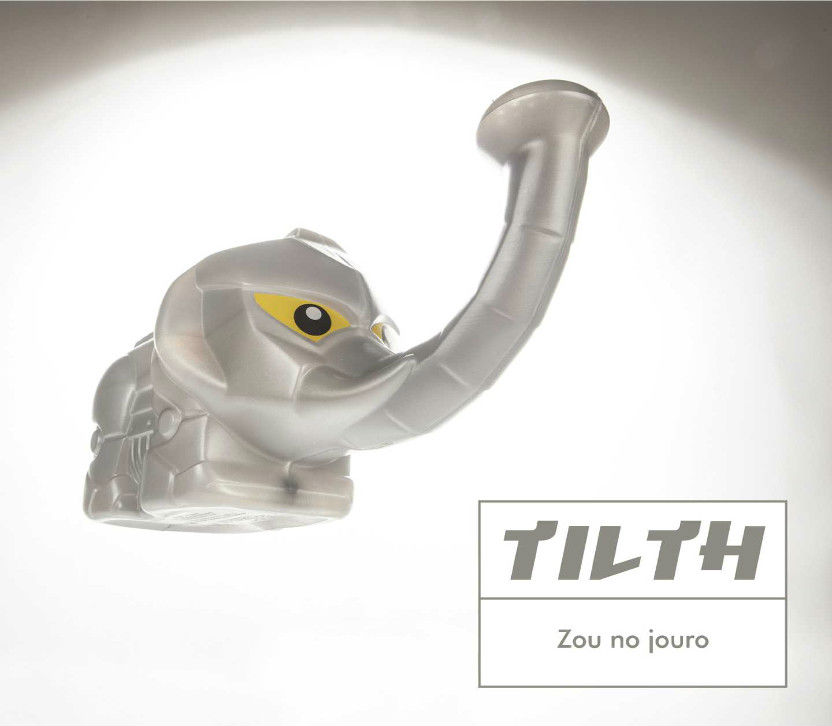 Tilth – Zou No Jouro
Otis Sandsjö – Tenor Sax
Alberto Cavenati – Guitar
Tilo Weber – Drums
TITE – 004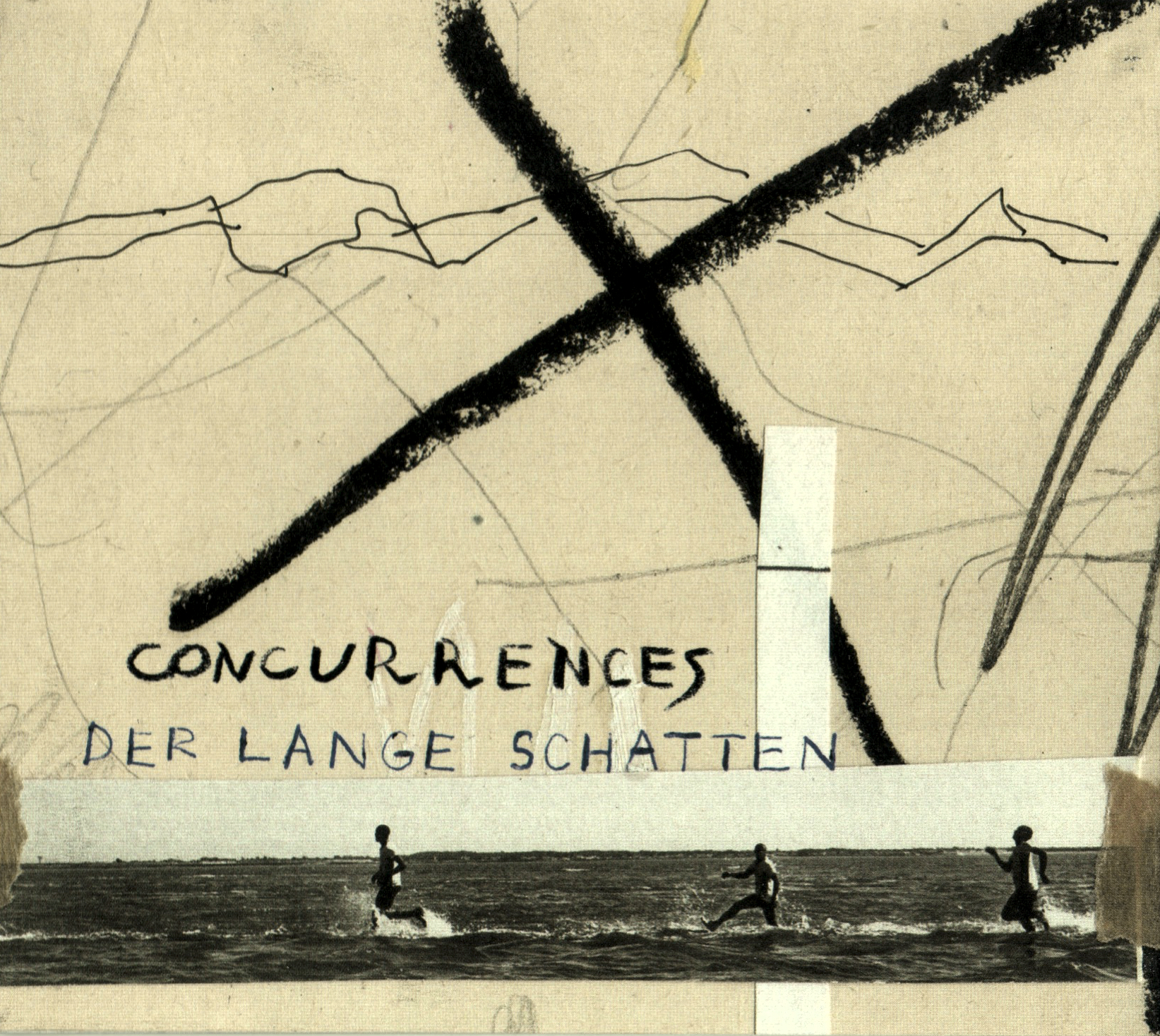 Håvard Wiik – Piano
Michael Thieke – Clarinet
Antonio Borghini – Bass
TITE – 007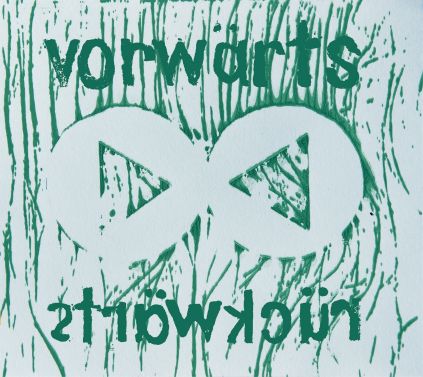 Gerhard Gschlößl – trombone
Johannes Fink – cello
Maike Hilbig – bass
TITE – 010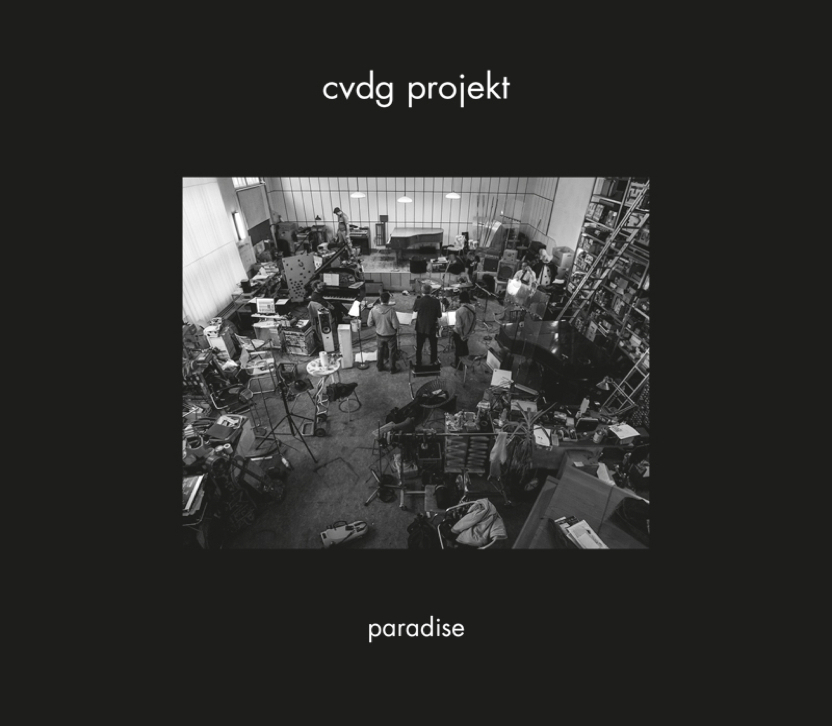 Gerhard Gschlößl – Trombone
Johannes Fink – Cello
Maike Hilbig – Double Bass
TITE – 002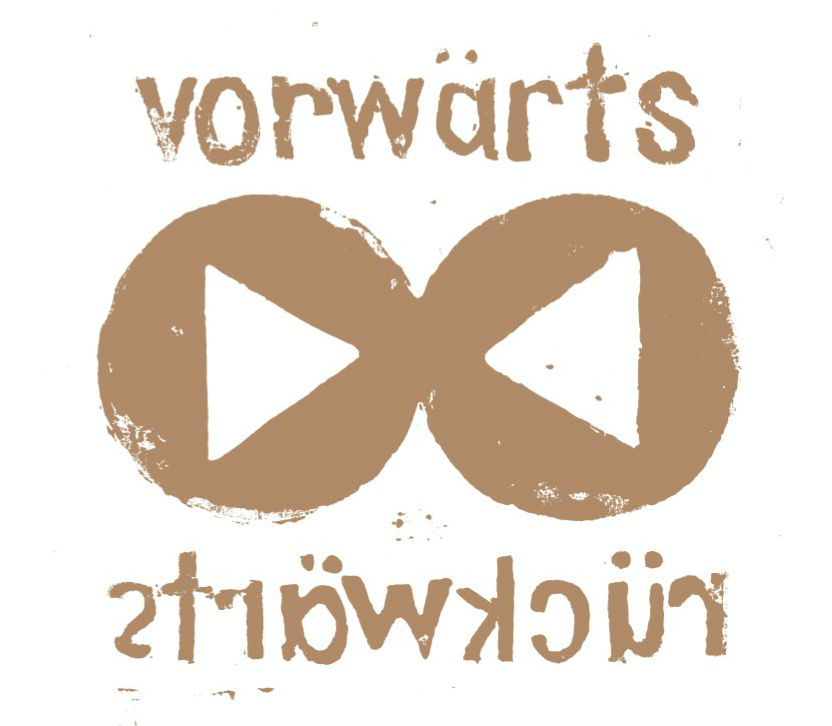 Christian von der Goltz Projekt – Paradise
Henrik Walsdorff – Alto Sax
Martin Klingeberg – Trumpet, Tenor Horn
Rudi Mahall – Clarinet
Christian von der Goltz – Piano
Jan Roder – Double Bass
Kay Luebke – Drums
TITE – 005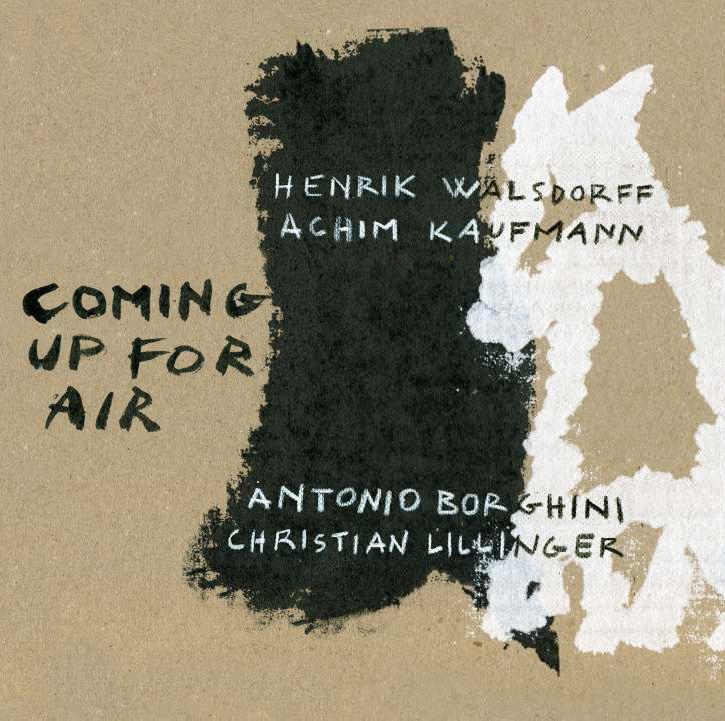 Henrik Walsdorff – alto sax
Achim Kaufmann– piano
Antonio Borghini – bass
Christian Lillinger – drums
TITE – 008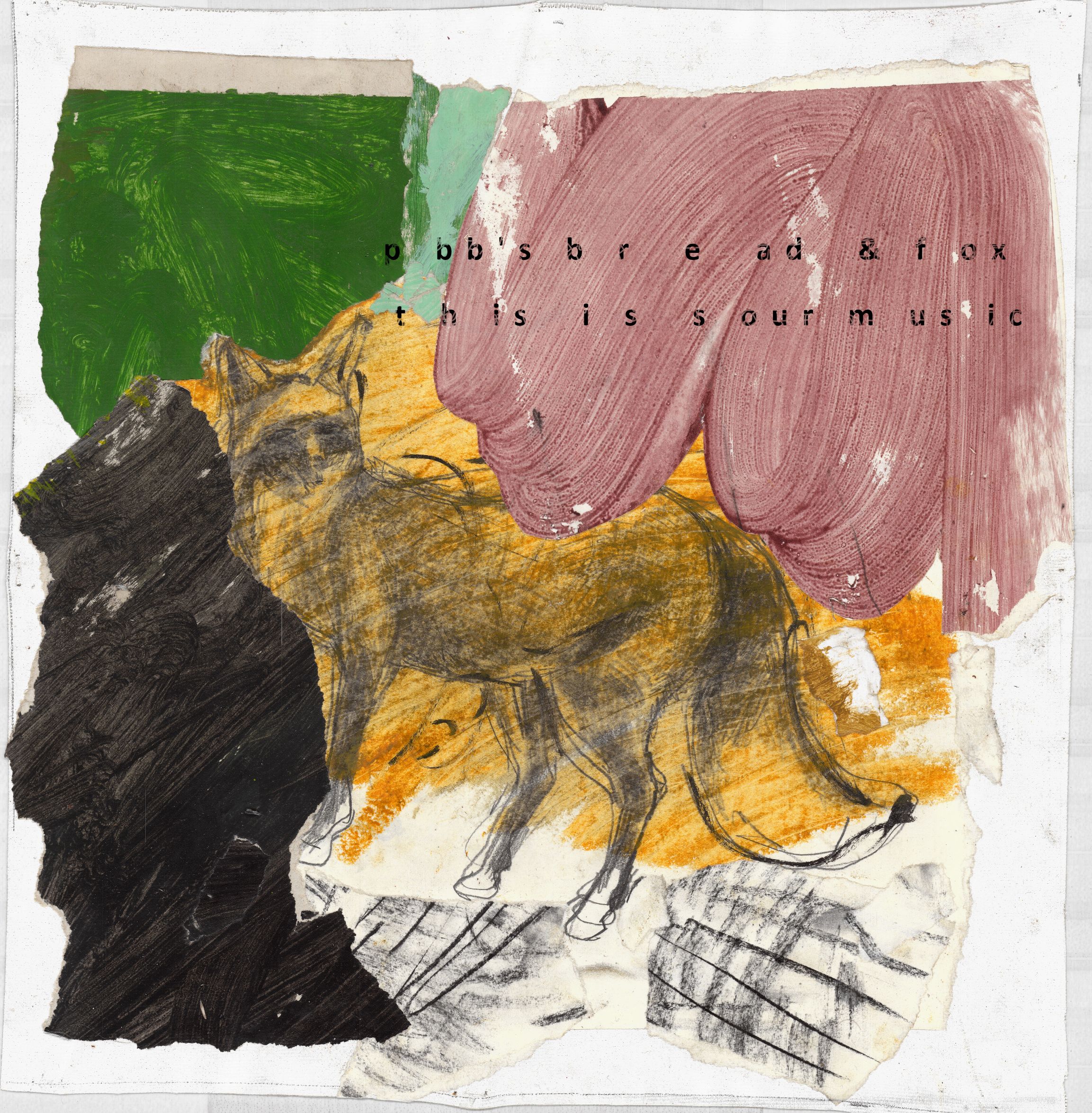 PBB's Bread and Fox – This is Sour Music
Piero Bittolo Bon – alto sax, bass flute (#2), clarinet (#6)
Filippo Vignato – trombone
Glauco Benedetti – tuba
Alfonso Santimone – piano
Andrea Grillini – drums
TITE – 013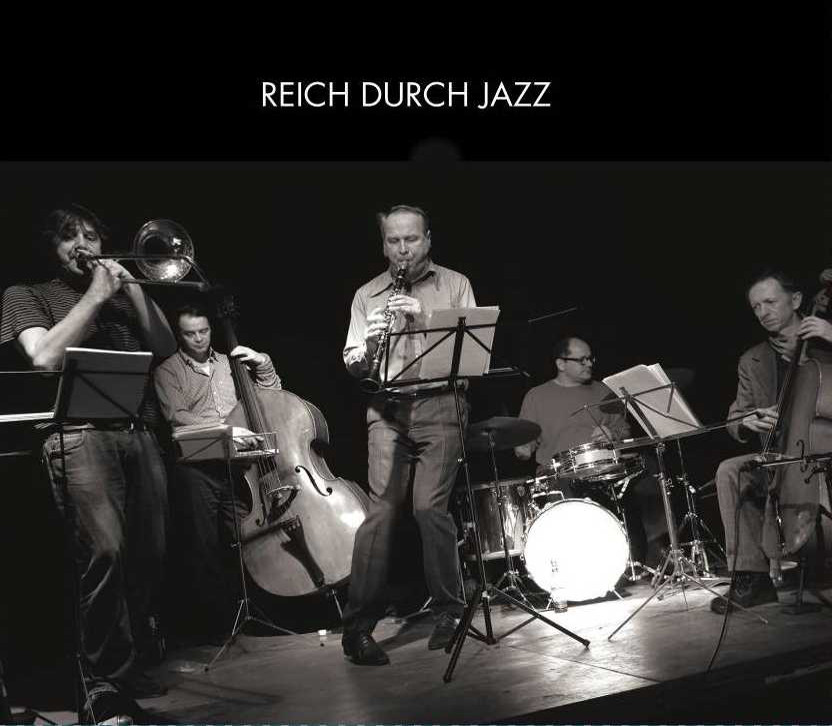 Reich Durch Jazz
Rudi Mahall – Clarinet
Gerhard Gschlößl – Trombone
Johannes Fink – Cello
Jan Roder – Double Bass
Michael Griener – Drums
TITE – 003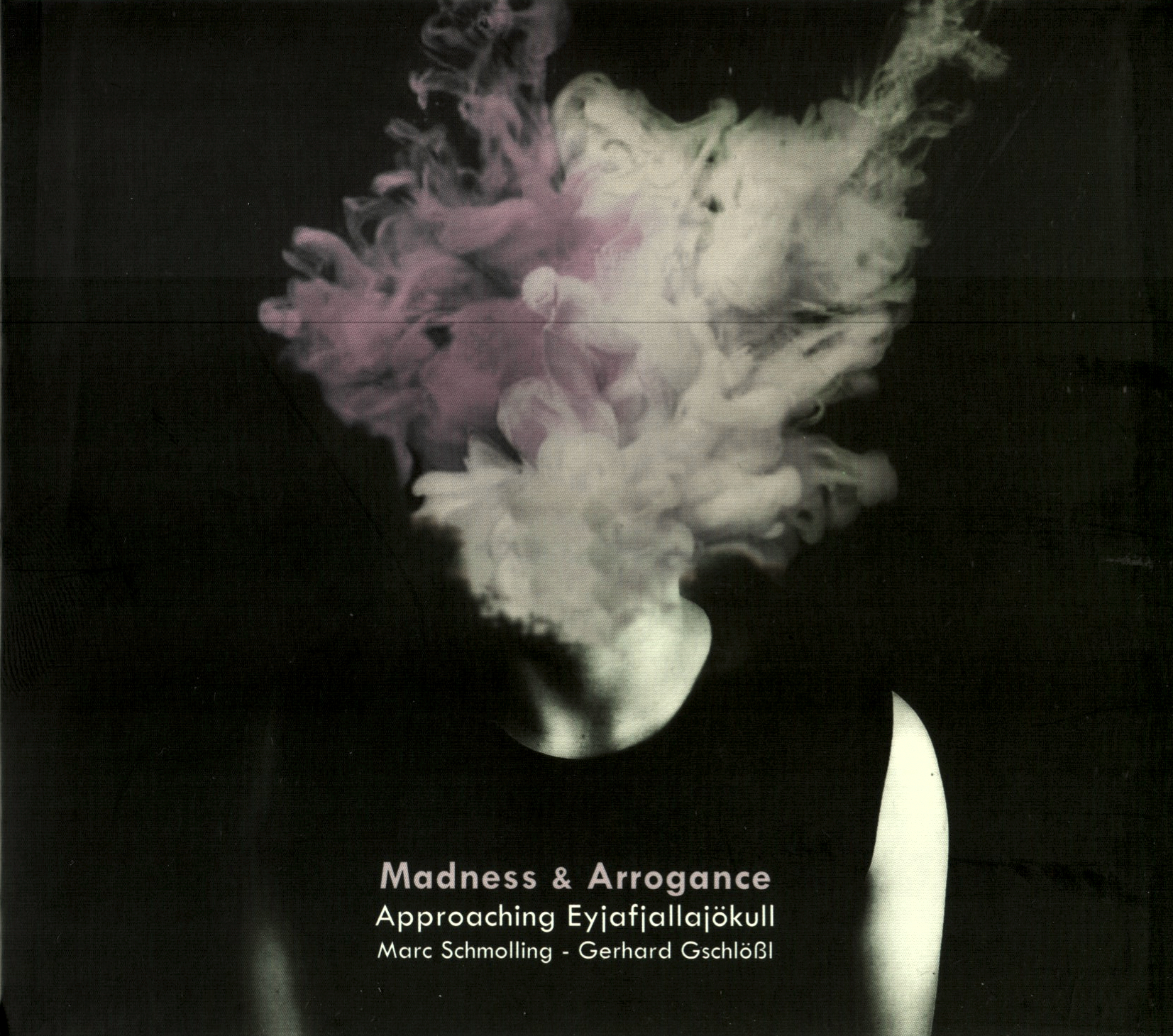 Marc Schmolling – Fender Rhodes & Wurlitzer Piano
Gerhard Gschlößl – Trombone & Sousaphone
TITE – 006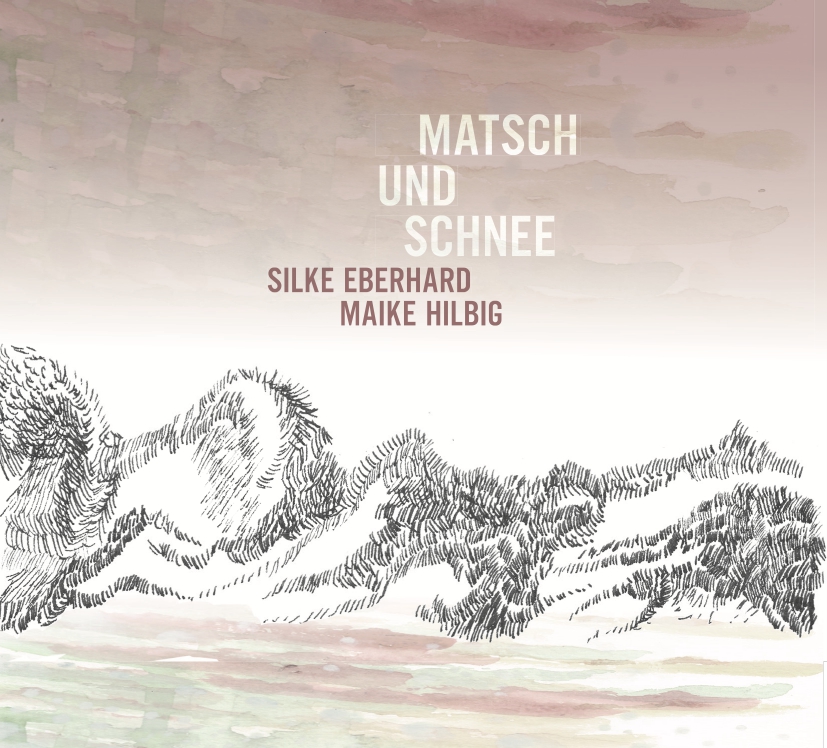 Matsch und Schnee
Silke Eberhard – alto sax
Maike Hilbig – double bass
TITE – 009
Aki Takase – piano, toy piano, organ
Rudi Mahall– clarinet, bass clarinet
TITE – 014
Contact Us
FILL OUT THE CONTACT FORM OR DROP US A LINE TO THE EMAIL ADDRESS BELOW