Ein Gschlößl Pöschl mit Cavenati - Bitte!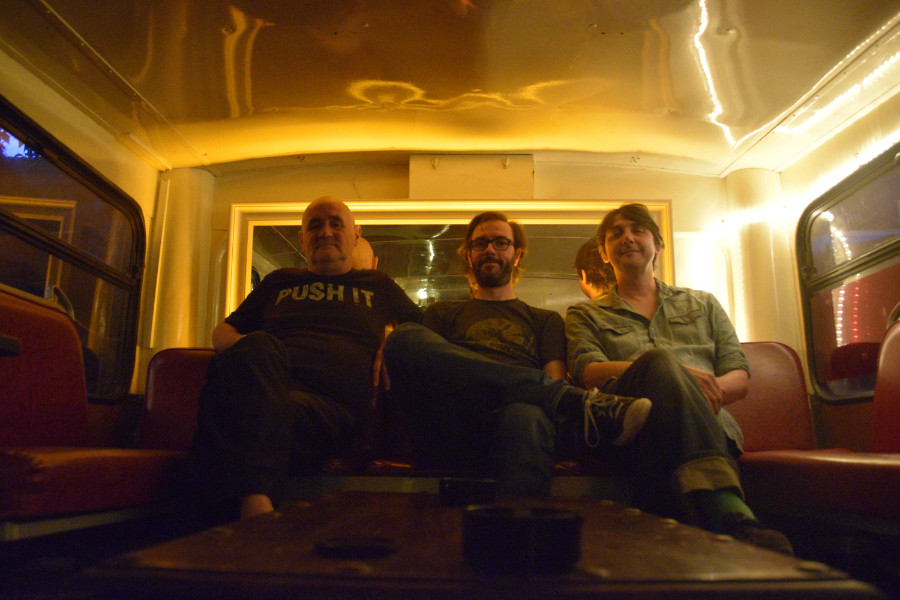 Gerhard Gschlößl – trombone, sousaphone
Alberto Cavenati – guitars
Sunk Pöschl – drums
---
Bitte!
1. Deutienisches Meisterwerk
4:24
4. Pankow's Hüttenzauber
5:11
7. Mahler's Fünfte lebt
4:22
---
all compositions by Gerhard Gschlößl, Alberto Cavenati, Sunk Pöschl. Produced by Gschlößl, Pöschl, Cavenati. Recorded on September 5th 2014 at Berlinaudio. Mixed and mastered by Christian Betz. Artwork by Cristian Boffelli. Graphics by Martina Gunkel. Extra special thanks to Cristian Boffelli and Martina Gunkel for the friendly collaboration.
© 2015 Trouble in the East Records